NADA 2023 Show Preview: EV News That Dealers Should Know
As consumer buying behaviors continue to evolve alongside the automotive industry, it's important dealers keep a close eye on how car buyers are shopping today — and what they may be shopping for tomorrow.
Analyzing changing buying behaviors can provide deeper insight into how the future of the auto industry may look. This ranges from the way customers shop to the vehicles they're shopping for, which is a key advantage for forward thinking dealers.
For example, in the first half of 2022, the U.S. crossed the electric vehicle "tipping point" for mass adoption with 5% of new vehicle sales being EVs. Looking ahead, OEM and consumer adoption of EVs is forecasted to accelerate, requiring dealers to shift gears and re-evaluate their sales strategy to stay ahead of buyers and competitors.
One expert outlet for this information is NADA (National Automobile Dealers Association). During the upcoming NADA Show, largely considered the top retail automotive event of the year, industry experts will focus on discussing:
Buying trends
Dealership challenges and opportunities related to digital retailing
The future of EV sales
As the automotive retail industry continues to change, this year's NADA Show in January 2023 will be an especially valuable resource for dealers to overcome current and future hurdles like EV sales.
What Are Trending Topics Surrounding EV Sales And Why Should Dealers Care?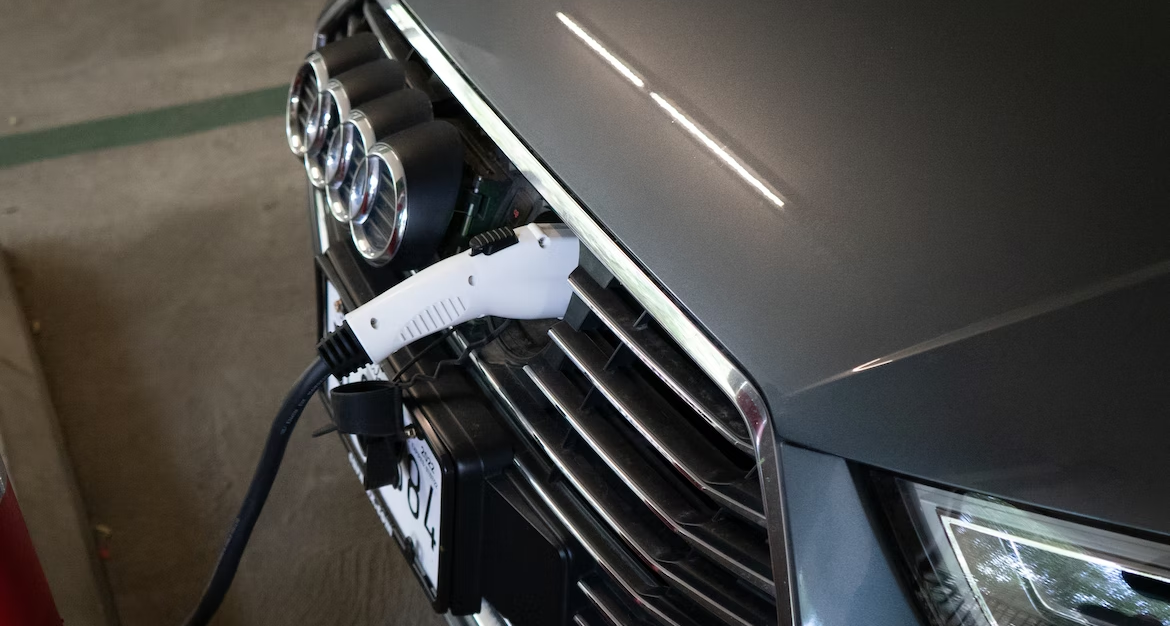 While dealer adoption will vary from brand to brand, proactive auto dealers should stay ahead of industry trends and take advantage of future sales opportunities. This can be done by establishing credibility with their current customer portfolio surrounding electric vehicle sales.
Consumer adoption of EVs was slow to start, but research shows consumers are increasingly interested in electric exploring options. According to a 2022 industry study, 80% of buyers would consider purchasing an electric vehicle, increasing from just 50% a year earlier.
By 2030, the number of available EV models in the US is expected to increase 10 times over, from 26 in 2021 to 276, according to S&P Global Mobility. Today's EV sales are heavily concentrated in select U.S. markets, and future consumer adoption is expected to be much more widespread. According to S&P Global Mobility, California's share of EV sales is projected to decline from 35% to only 12% by 2030 as other states increase their market share.
How Will Dealership Marketing Change as EV Sales Grow?
With an influx of new vehicles and customer types coexisting with current and existing models, the competition for customer attention — particularly in the utility segment — will be fierce. As a result, the importance of investment in marketing technology and customer relationship management (CRM) programs is growing and, in many ways, is now a more critical and strategic decision than media investment and placements.
Consumers expect customization and targeted messaging from brands. Now is the time for auto marketers to fortify their CRM assets and strengthen their EV audience development strategies to build customer connections that deliver results.
The impact of the push to EVs on marketing communications and advertising planning is significant, to say the least. The overall growing importance of lifetime customer value is now being combined with:
New builds
New customers
New ways to request, purchase and service all these new vehicles
Combined, the opportunity with EVs is actually providing a clean slate approach to marketers and their partners.
Before a customer transitions to an EV, they will likely have questions. By ensuring their staff is well-equipped to answer EV-related questions, and understand the factors driving EV demands, dealers will be well-equipped to capture EV growth in their market.
How Do EV Sales Relate to Other Industry Trends?
Ultimately, staying ahead of customer demands will be key for dealers' transition to EV sales. The complexities of maintaining internal combustion engines (ICEs), EV service, and sales operations will be especially challenging and costly for dealerships with disjointed operations. However, dealers who take a targeted approach that incorporates every department have the opportunity to build EV credibility with their customers to accelerate their ROI.
EV sales are growing nationally, but internal combustion engines (ICE) sales won't be replaced by EVs overnight, and consumer adoption will be different region-to-region. This will ultimately dictate how fast dealers embrace electric vehicle sales, explained NADA Academy Director Michael Hayes last year during the NADA event.
---
"Every dealer, I truly believe, will sell EVs [and] wants to sell EVs, if that's what our customers want."
– Michael Hayes, NADA Academy Director
---
While there will be some segment-specific challenges, selling EVs isn't inherently different from selling ICEs. Both require a keen understanding of your customer base and the products available to be sold. To ensure they're evolving the dealership sales model at an appropriate pace, selling both EVs and ICEs means dealers must listen to their customers. This ensures their inventory and offerings reflect their customers' evolving buying preferences as it relates to buying.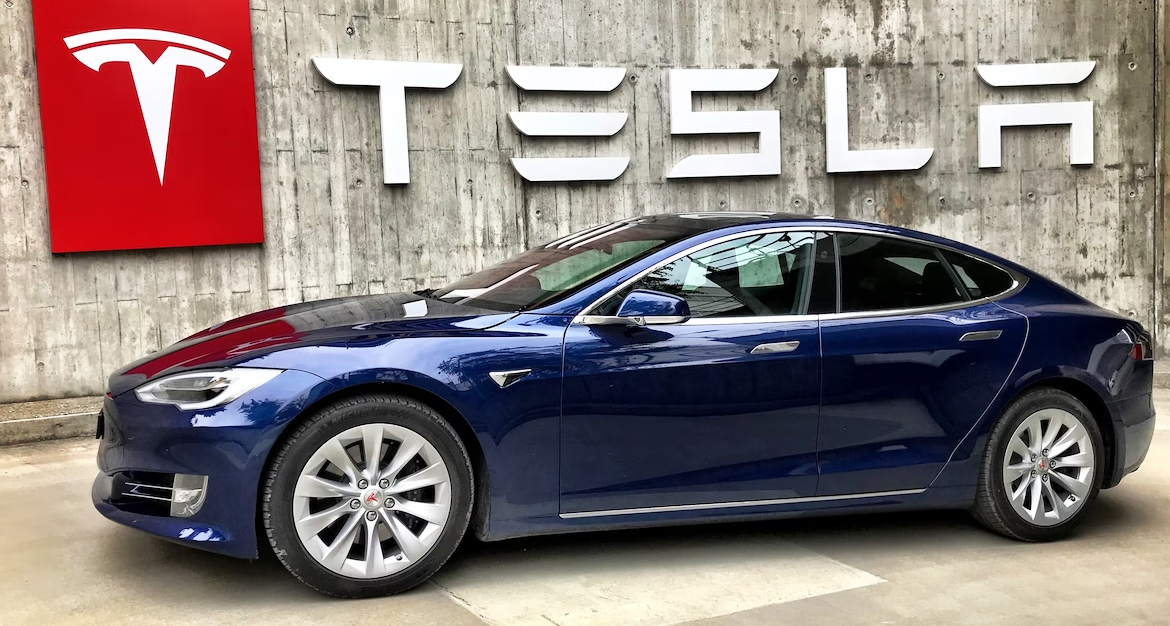 Exploring Evolving Consumer Buying Habits at NADA Show
Taking place on January 27-29, thousands of dealers, manufacturers, and industry experts will convene in Dallas, Texas, for NADA Show 2023. These professionals will discuss key topics and equip dealerships for future success.
EV sales and evolving consumer buying habits will be in the spotlight again at this year's show. New to the NADA 2022 show, the popular EV Solutions Center will feature sessions that address the challenges dealers will face as they navigate the evolving EV landscape. These issues will be spoken through on an even bigger stage with more audience seating.
Over at the Dealer Learning Lab, industry leaders will discuss topics and trends impacting dealership:
Sales
Marketing
Operations
The 20-minute TED Talk-style sessions will feature a variety of topics including:
Put That Coffee Down: Sales Meetings That Inspire
The Triple Value of High-Mileage Cars
Using Shopper Psychology to Sharpen Your Merchandising
How Can Mastermind Help?
Over on the exhibit floor at this year's NADA Show, Team Mastermind will meet with dealers to showcase how they can adapt to evolving buying habits, ultimately selling smarter today and in the future.
Now is the time for dealers to assess if their sales and marketing is capable of scaling alongside changing buying behaviors and consumer needs. This includes updates to your showroom, such as:
Displaying your EV portfolio
Ensuring messaging is personalized to each buyer across platforms
Speaking to relevant vehicle selling points tailored to each buyer
Mastermind empowers dealers to achieve sustainable success and take a data-driven approach to:
Prioritize who's in market with an incredibly accurate Behavior Prediction Score® that ranks leads on a scale of 0-100.
Personalize marketing at scale with over 103K variations tailored to each consumer's pain points
Ramp up service-to-sales operations by predicting new car buyers and automatically identifying sales opportunities from your drive
---
Joining us at NADA Show 2023?
Pre-book your Demo to Learn How to Get 50% Off!
---
Conclusion
To support future electric vehicle sales, dealers will need to make significant and costly updates to their lot, showroom, and service bays. This should all be done while building trust and credibility with future EV buyers, while simultaneously supporting evolving sales models.
With this momentous shift on the horizon, auto dealers need to balance serving today's buyers and preparing their dealership for future electric vehicle sales, including training for the following departments:
During this year's NADA Show, we'll be showing several key ways Mastermind has continued to evolve alongside the automotive industry to empower dealers to continually adapt and succeed.
Want to learn how Mastermind can empower your dealership to close more deals by staying a step ahead? Contact us to request a demo.